Course 3 of 4 equips you to
Move in Supernatural Power
Discover the Gift of the Holy Spirit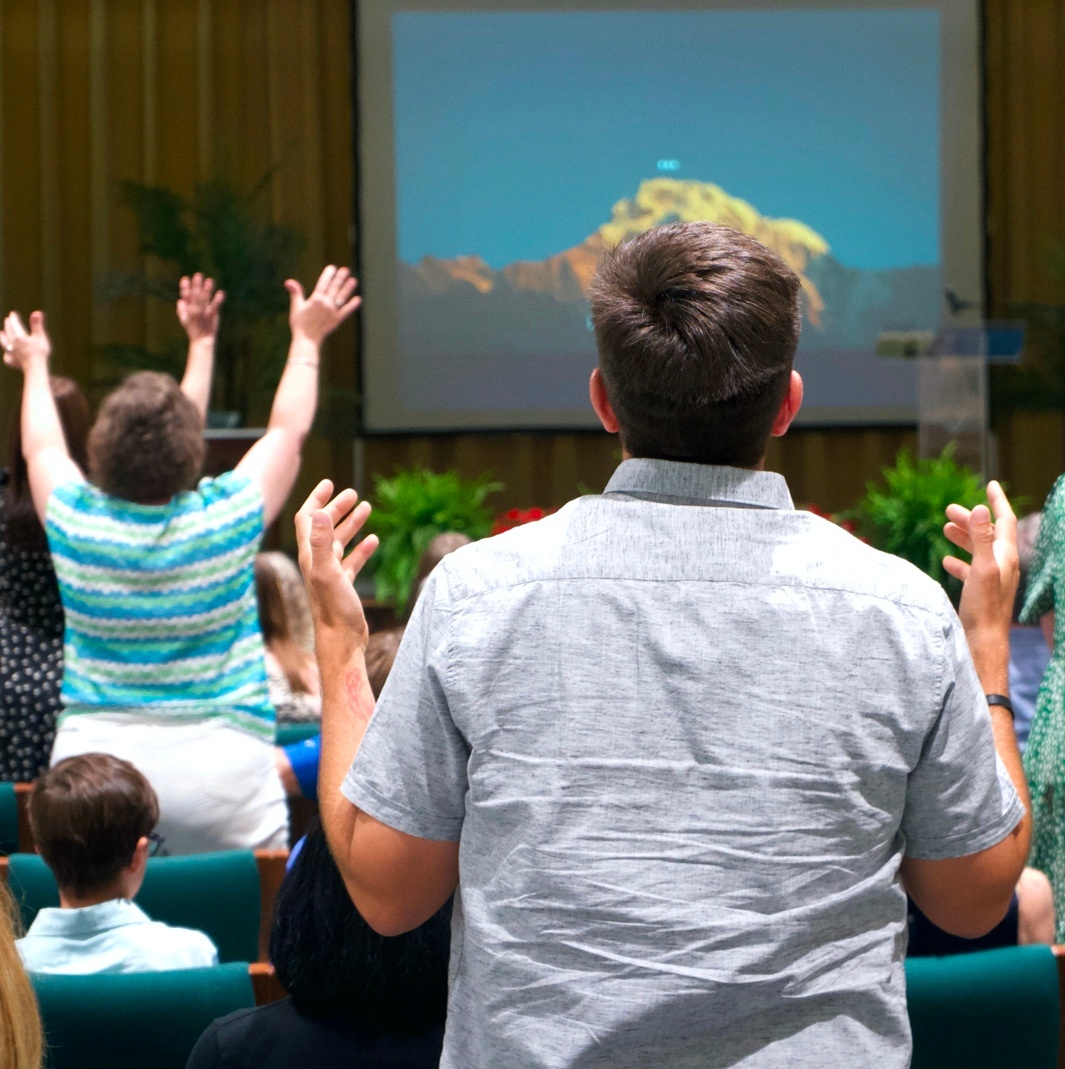 Learn to move in the power + presence of the Holy Spirit.
We begin by defining the role of the Holy Spirit.
The New Testament clearly tells us that when we awaken to God's grace, the Holy Spirit moves "in" our lives. We become "one" with Him (see 1 Corinthians 6:17).
Yet the Bible also tells us there's "more."
In the Upper Room, after His resurrection, Jesus breathed the Holy Spirit on the disciples. Just like we experience when receive salvation (John 20:22).
Yet, at the same time, He told them to wait for the promise of more-- that the Holy Spirit would come to them in an even greater way (see Luke 24:49, Acts 1:8).
(See Lesson 1)
The Holy Spirit not only brings us an awareness of God's presence with us, the Holy Spirit also gifts us supernaturally.
In doing so, the Spirit enables us to "perform" the good deeds we've been called to at a level that far exceeds what we can do in our natural capacity. That is, God calls us to a supernatural task and He empowers us to move at the level of the Kingdom of God.
Understanding the Spirit and the Spirit's role in gifting us is essential for engaging in spiritual warfare.
(See Lessons 2, 3, 8)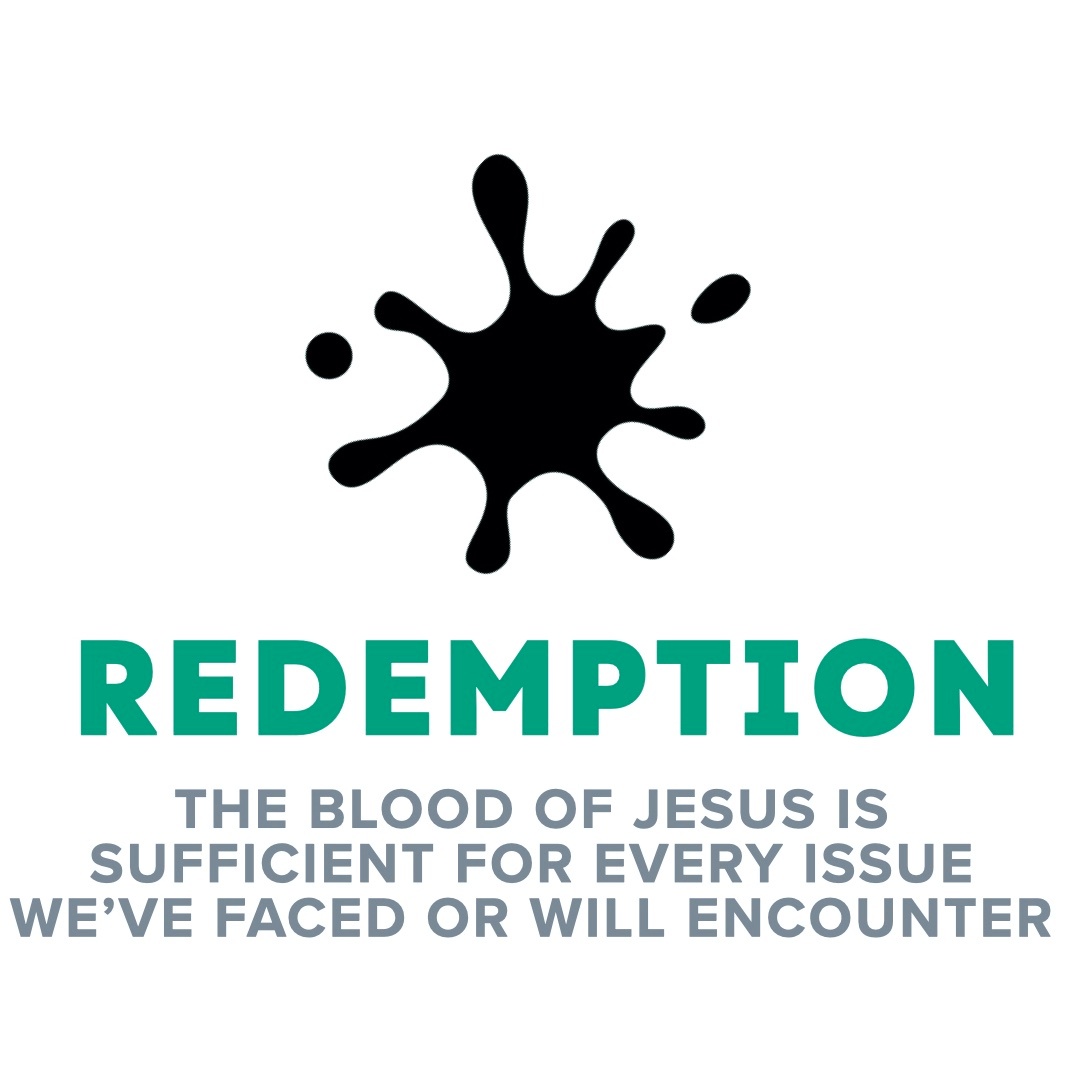 Jesus has been far more successful in His work of redemption (a word that means "to set free") than most of us realize.
The blood of Jesus is more powerful than any obstacle we will face.
The blood of Jesus created a supernatural reset in the realm of the spiritual. We simply need to access it.
There are blessings and power available through the blood. And they're available to all of God's children.
(See Lessons 4 and 5)
The Scripture teaches us to be transformed by the renewing of our minds (Romans 12:1-2).
Moving in the supernatural and standing deep in the Word aren't at odds with one another.
In fact, we want to do both:
Lean into the Spirit
Stand on Scripture
We'll discuss the battlegrounds upon which we wage war, as well as examine faulty belief systems and bad thinking patterns.
(See Lessons 6, 7, 9, 10, 11, and 12)
6. The Three Battlegrounds-- The Mind
7. The Three Battlegrounds- The Heavenlies
9. Breaking Down the Stronghold of False Identities
10. The Invisible Batter: Hebrew vs. Greek Thought
11. The Glory of God: Quantum Physics of Faith (part 1 of 2)
12. The Glory of God: Quantum Physics of Faith (part 2 of 2)