Course 2 of 4 equips you to
Walk in Freedom
Build upon Part 1 = Freedom Becomes a Way of Life
Freedom isn't a concept; it's a way of life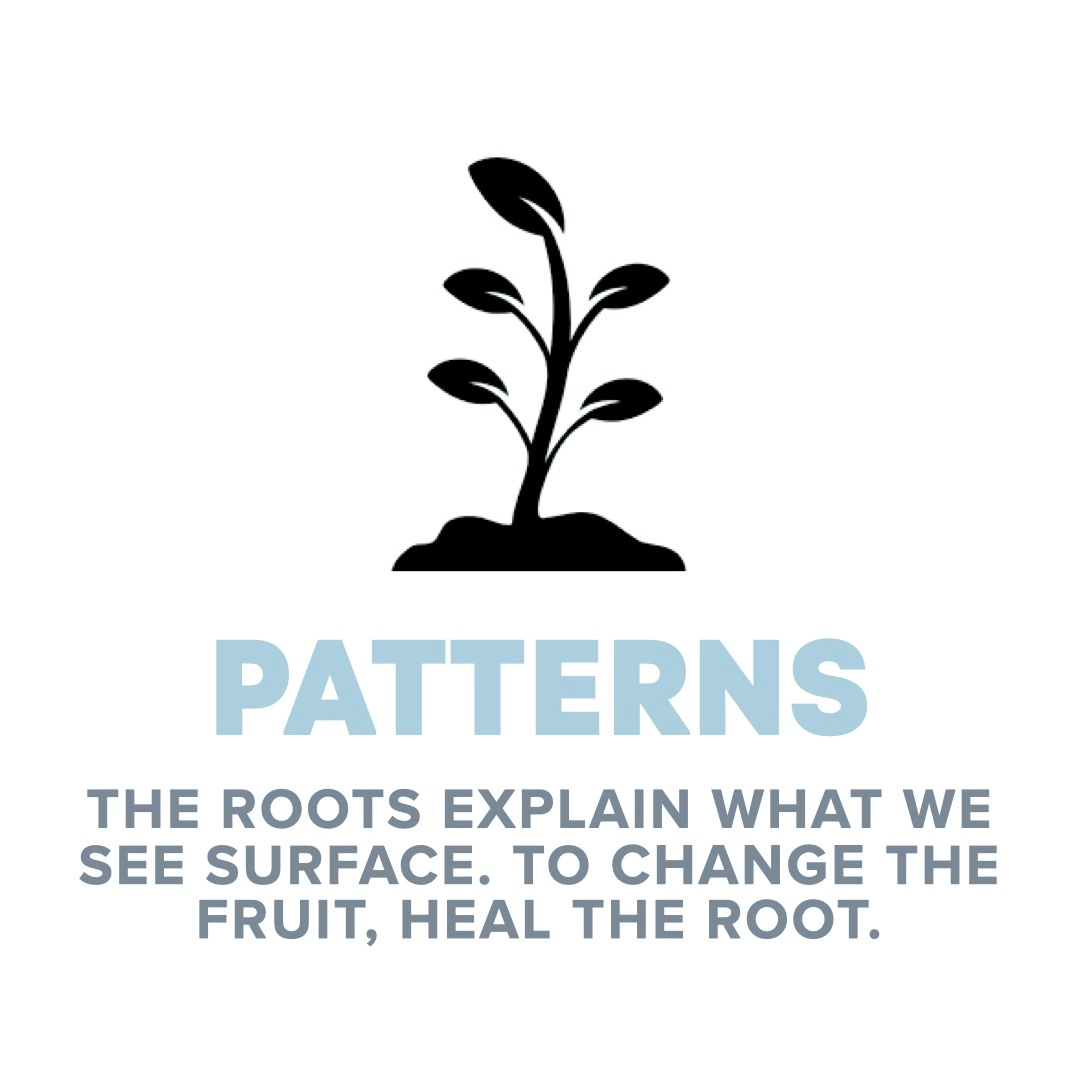 We learn a lot from our parents.
Though we aren't responsible for our parents
actions
, we do find ourselves living their same patterns-- for good and bad.
The "sins of the fathers," a phrase repeated throughout Scripture, represents the accumulation of all sins committed by our ancestors. It is the heart tendency (iniquity) that we inherit from our forefathers to rebel against God's laws and commandments.
In other words, many times the underlying root issues we face don't just find their beginnings "in us." Rather, they go deep into the roots of our family tree.
(See Lessons 1 and 2)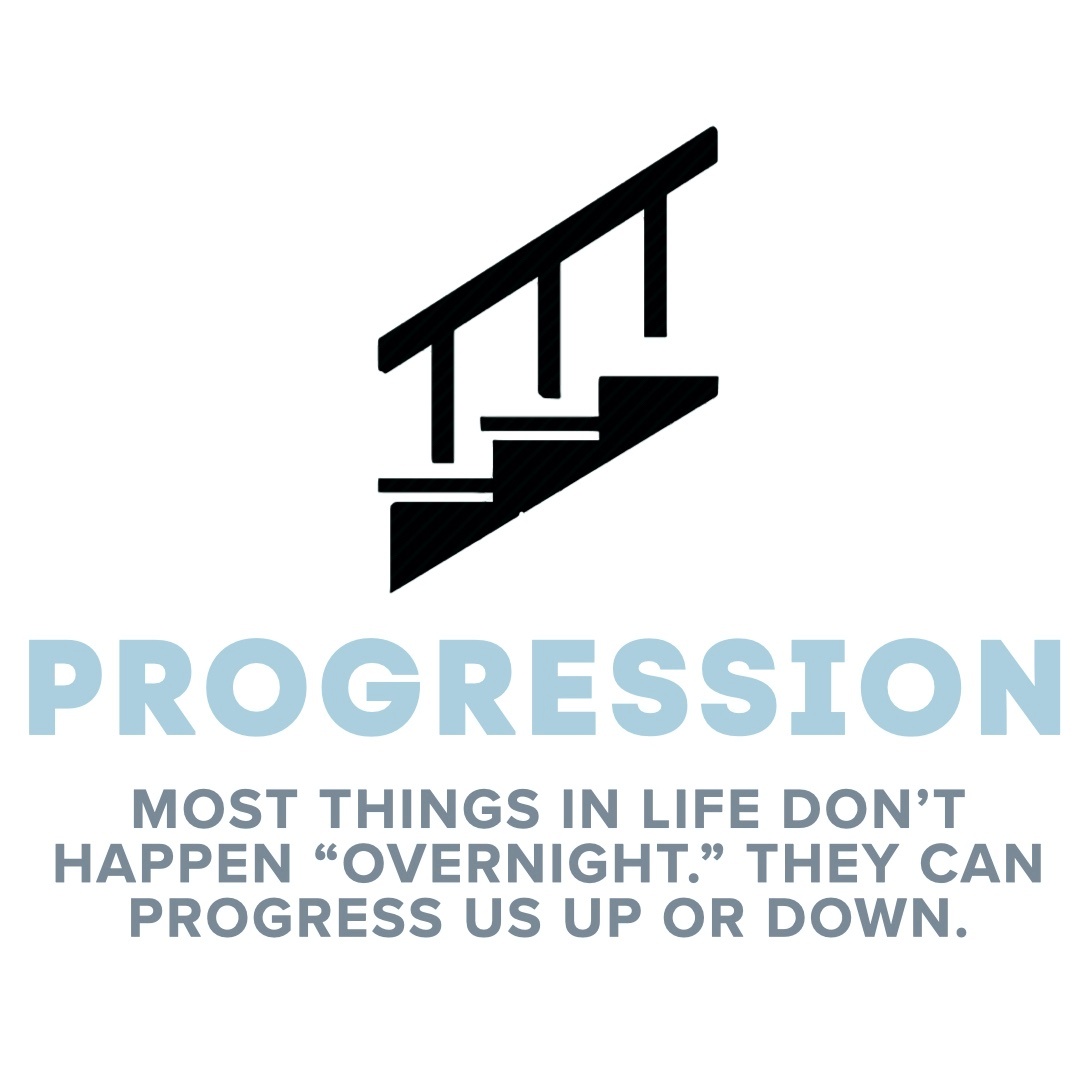 Unlike pottery, most of the time people don't break in a single situation. It takes time.
We can see the pathways that lead to destruction as well as the roads that lead to wholeness.
In course 2, we'll discuss:
Belief patterns (Godly and ungodly ones)
Past hurts-- and how unprocessed pain continues repeating itself
Demonic oppression and even possession.
(See Lessons 3, 4, 5, 6, and 10)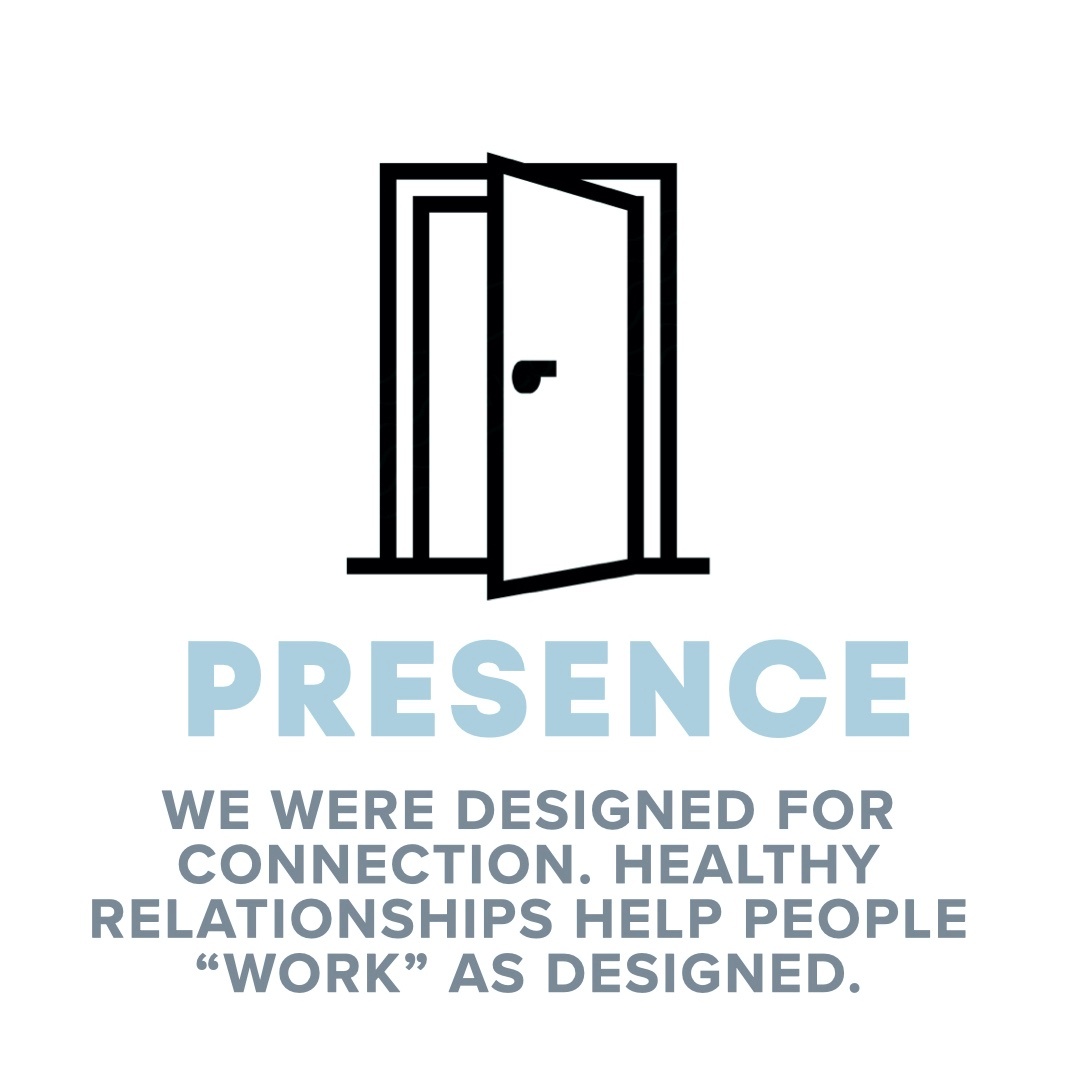 We were made for connection.
This begins from an early age-- with a mother's love and a father's love.
When our needs are met, it's easier to understand the love of God and walk in healthy patterns.
When those needs are not met, we can become self-reliant and willful.
We all need love. If we don't find it naturally, like we were created for, we will begin looking for it in the wrong places. We will look, because we all need love.
(See Lessons 7, 8, and 9)
It's easy to find ourselves in unhealthy ruts-- ditches that keep us from walking the highway of freedom.
Many strongholds actually "tag team" and work in tandem, seeking to replace our true identity with an identity based on unworthiness and difficulty walking in who God designed us to be. Others devastate relationships and hinder us from walking in intimacy.
Thankfully, we're not ignorant of the enemies schemes (2 Corinthians 2:11).
(See Lessons 11 & 12)
1. Sins of the Fathers and Resulting Curses (part 1 of 2)
2. Sins of the Fathers and Resulting Curses (part 2 of 2)
3. Godly vs. Ungodly Beliefs
6. Primary Steps of Demonic Oppression
9. The Importance of a Mother's Love
10. Presenting Jesus: The Four Doors
11. Shame-Fear-Control Stronghold
12. Control-Rebellion-Rejection Stronghold