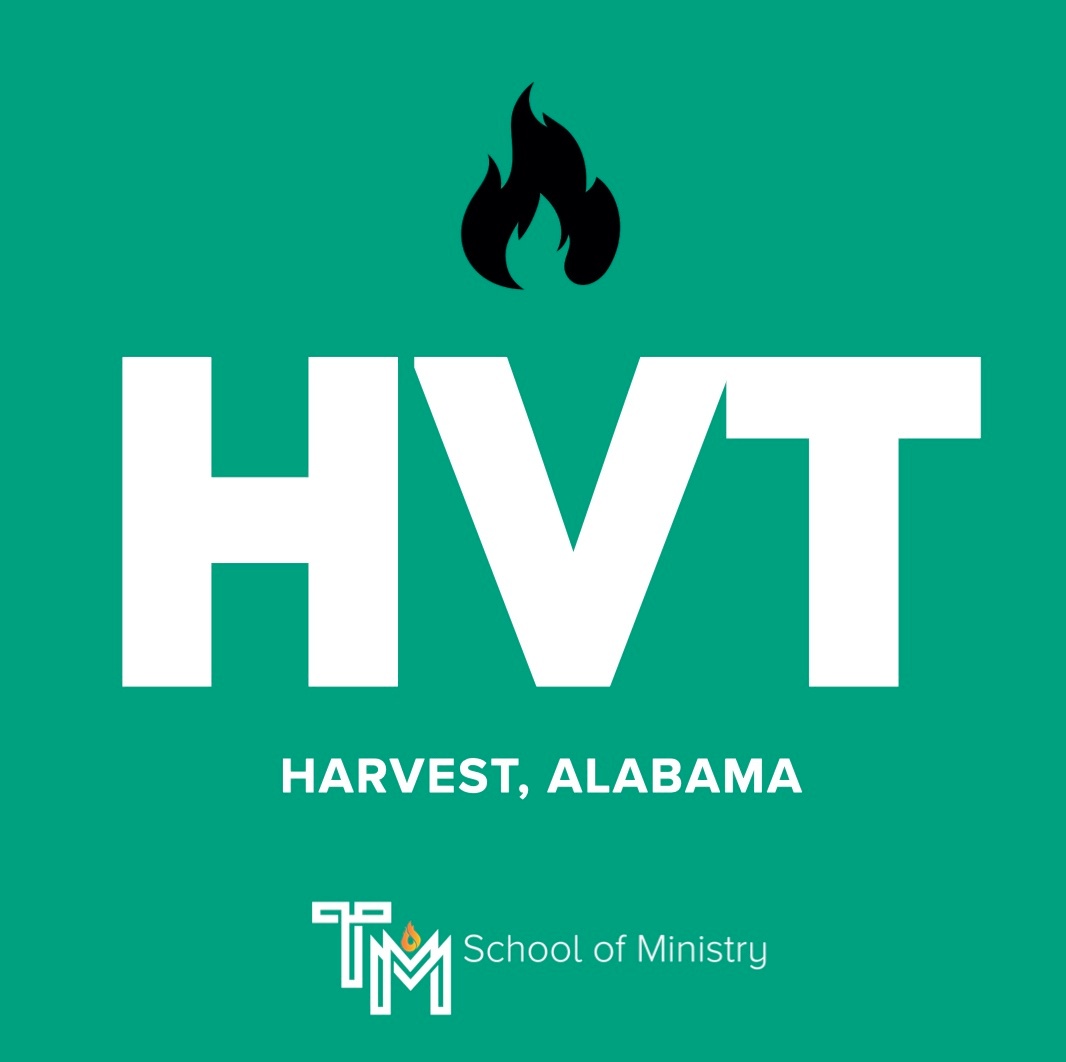 Location(s):
Part 1, Inner Healing = Harvest Volunteer Fire Department, Station #1, 9109 Wall Triana Hwy, Harvest, AL 35749 (Thursday evenings)
Part 2, Liberty = 338 Alt Harvest Road, Harvest, AL 35749 (Tuesday evenings)
Contact: Gail Hodge (205-218-4117)
Courses offered: See below
Spring 2023 Courses
All courses run for 12 weeks, beginning the week of January 23, 2023 and concluding the week of April 20, 2023. All courses take a break the final week of March for Spring Break.
4-Part Inner Healing Framework
Note: These courses build upon one another, and are designed to be taken in order (i.e., Part 1 is a pre-requisite for Part 2, Part 3 required for 4, etc.).