Fall 2022 Courses
All courses run for 12 weeks, beginning the week of August 21, 2022 and concluding the week of November 6, 2022. Registration currently closed; registration for Winter-Spring 2023 opens mid-October.
4-Part Inner Healing Framework
Note: These courses build upon one another, and are designed to be taken in order (i.e., Part 1 is a pre-requisite for Part 2, Part 3 required for 4, etc.).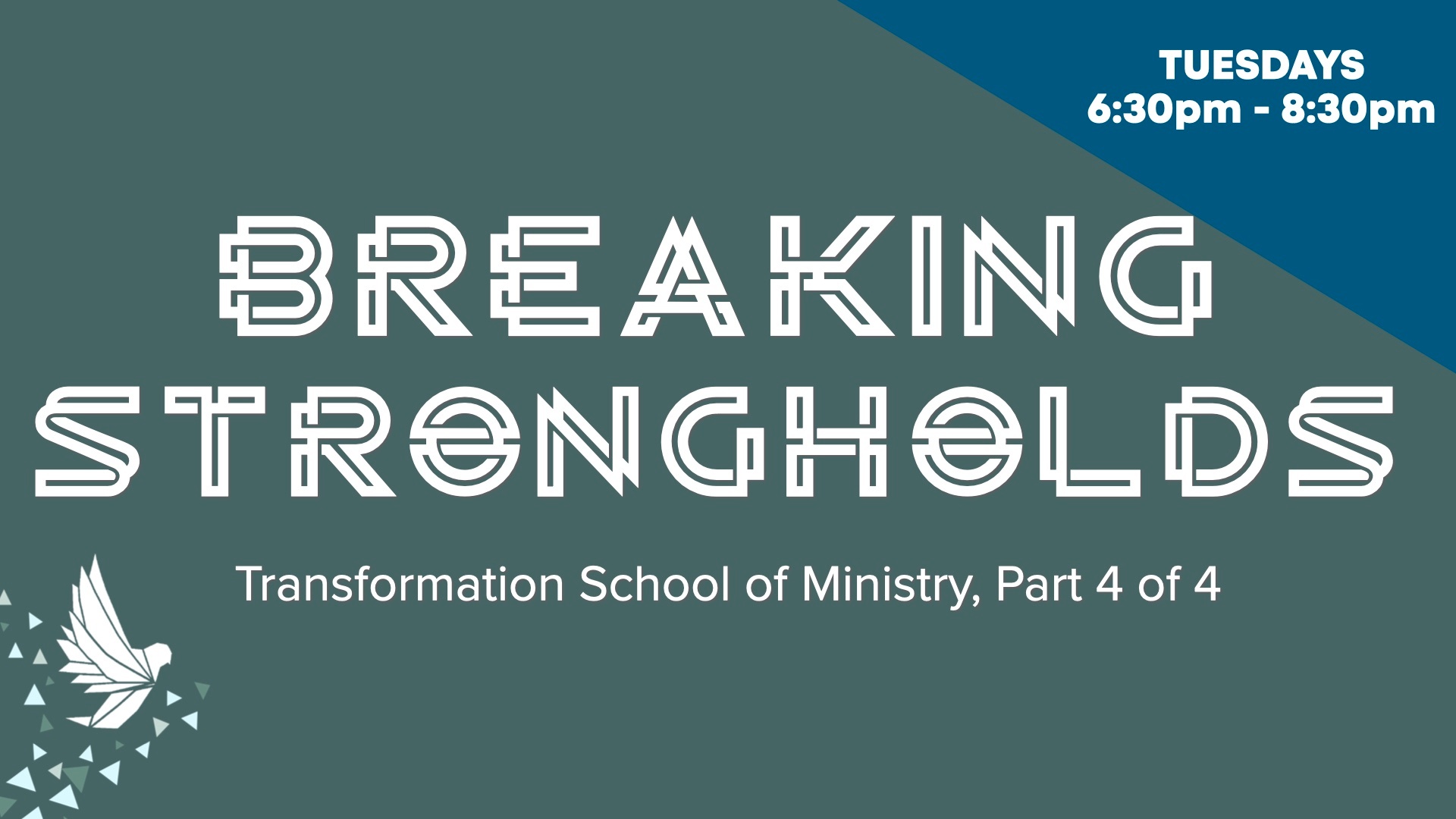 The Hebraic Institute
Learn more about the Jewish roots of our faith, explore "the Bible Jesus read," learn about the Biblical times, and more.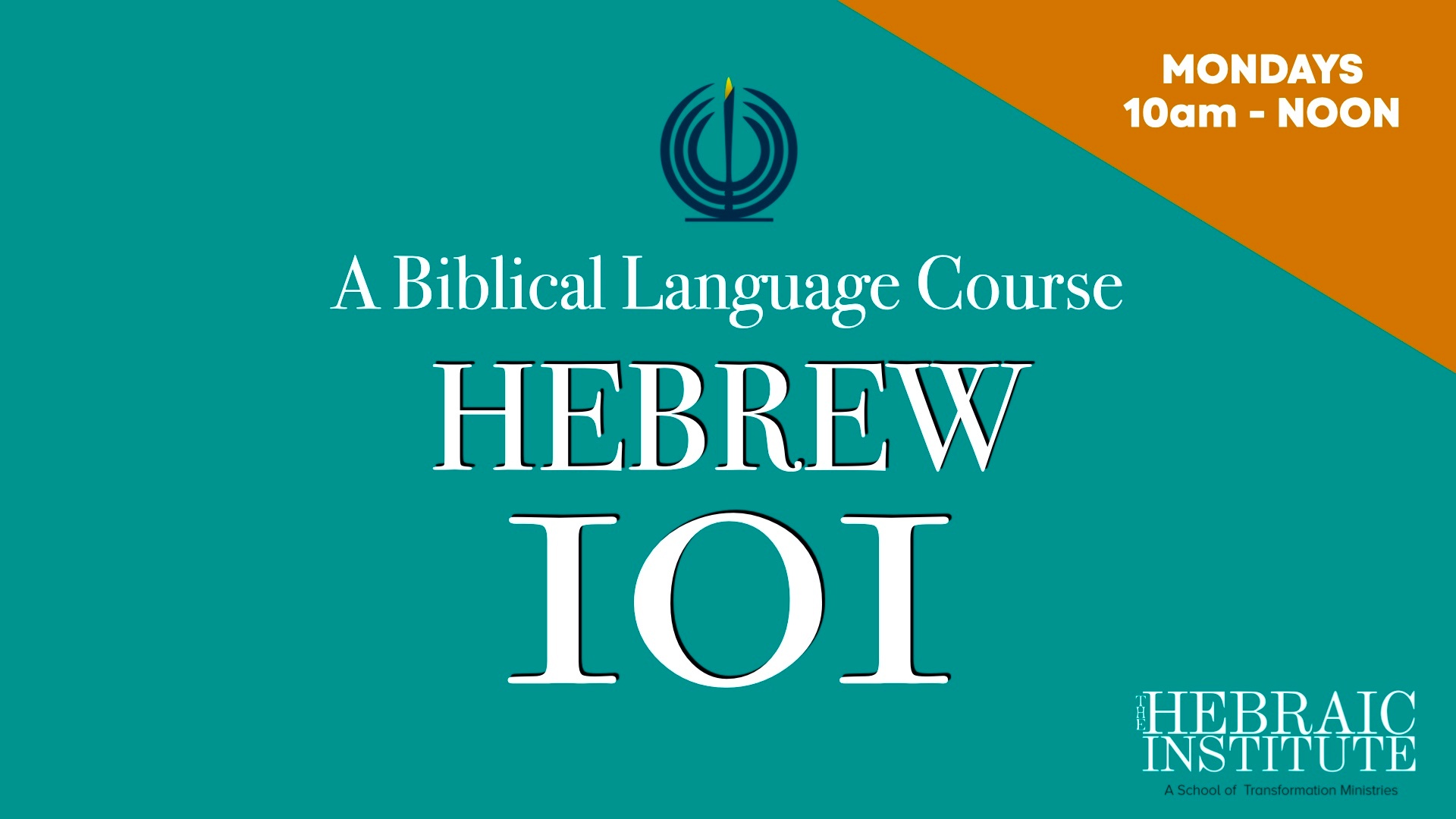 Discipleship
Tools to take the next best step in your journey of faith