Issue-Focused Ministry Training
We are a partner ministry of Restoring the Foundations (RTF). Activation for Issue-Focused Ministry is a requirement to be certified by RTF.
Here's why:
We want to make sure you're equipped with all the tools you need, and
We want to serve our clients at the highest level possible, insuring they have every opportunity to encounter the presence and power of God during their session(s).
You may preview the application below.
Note: your application is not complete until payment is received.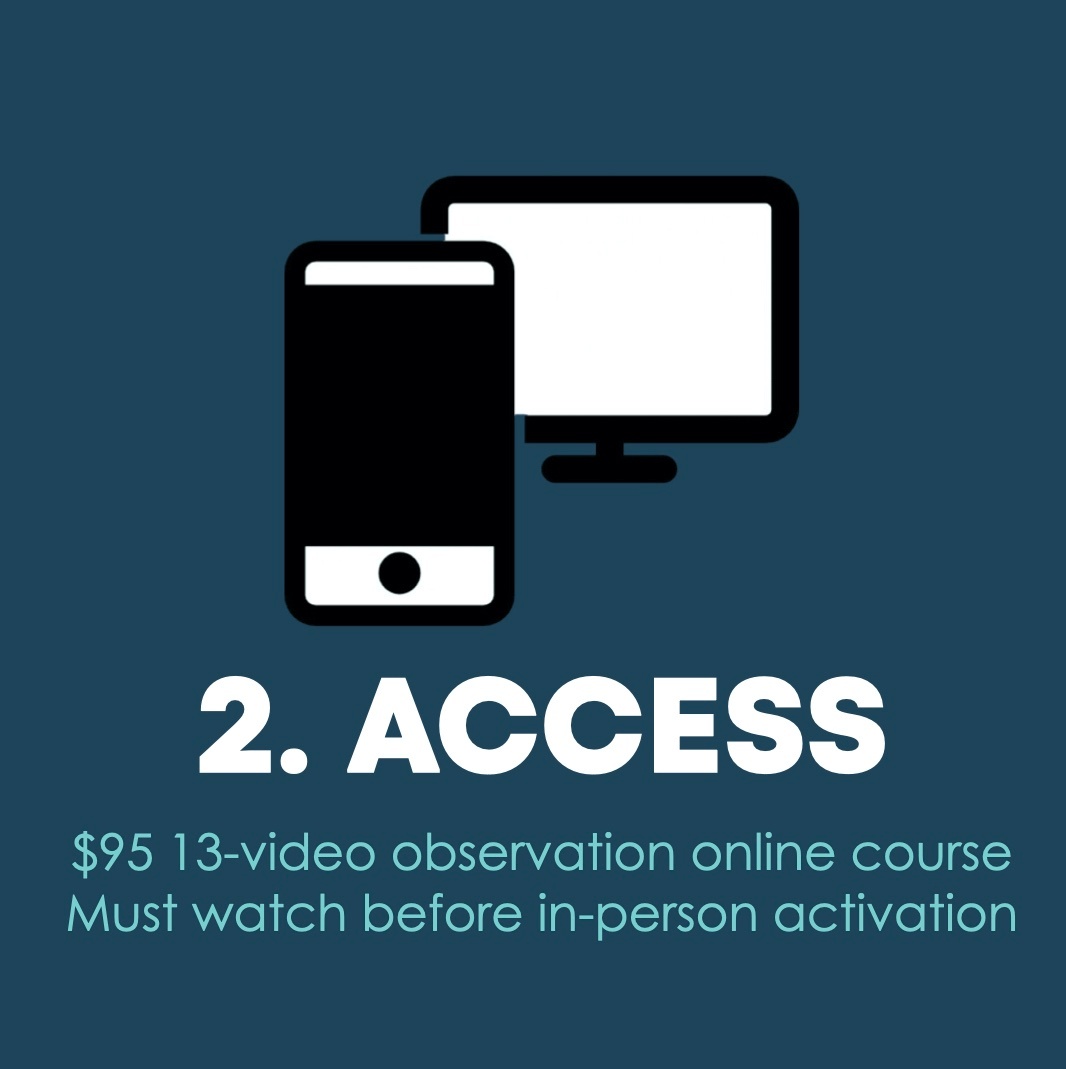 Note: to attend the activation seminar you must have completed Course 1 (Inner Healing) and Course 2 (Liberty) of the Inner Healing Track in the School of Ministry, and you must attend an Issue-Focused Ministry session (as a client) before the seminar (you can do this after applying, as long as it's scheduled before October 31).
Step 1: Apply. Pay the non-refundable $25 application fee by clicking the links on this page.
Note: the "preview application" is the same application you will complete.
After checkout, you'll be directed to a page to complete your application (fillable PDF or print and send to [email protected]).
You will be notified by September 19, 2022 if your application is approved.
---
Step 2: Access the 13-part course from Restoring the Foundations.
This course must be watched in entirety before attending the live activation at Transformation Ministries. The videos include live ministry observation which will help you more readily understand-- and apply-- what you learn.
Course title = Issue-Focused Ministry Observation Video Course
Must enroll in this course no later than Tuesday, September 20, 2022
Must submit certificate of completion on or before Monday, October 17, 2022.
The cost for this training is $95 and is paid directly to Restoring the Foundations.
(After your application is approved, you'll be emailed a link to access the training.)
Note: in order to complete the course you will need to print several documents which will all be sent to you-- to effectively create a "workbook." These files include:
Observation Course Workbook / Training Guidebook. Assemble all 44 pages you print into. binder.
Blank Ministry Worksheets. You will need these and have them available as you watch the online course.
Wendel's Personal Questionnaire (PQ). You'll also need this available-- this is a resource we send clients who are ready to attend a session of their own.
Observation Feedback Checklists. Also needed as you watch the online course.
Healing and Freedom book. Download this, add it to your binder, and read it beforehand. This will be a reference tool for you.
Also, pay attention to the following:
Healing and Freedom book quiz. You must pass this 26 question quiz to contenting training with Lesson 1 in the video training.
Mark each lesson as complete in order to continue to the next lesson.
All lessons must be complete to attend the activation seminar.
---
Step 3: Attend and activate at the life training seminar!
The cost for this seminar is $225 and must be paid before attending.
The deadline to register and pay is Tuesday, October 18, 2022.
Further, you must attend all dates:
Monday, October 31st, 6pm - 9pm
Friday, November 4th, 8am - 5pm
Saturday, November 5th, 8am - 5pm